welcome to jam rock
ne-yo - so sick
ok i know this guy looks like total complete garbage, and yea, you're prolly right. but man does this song kill, even if some lava body girl turned me onto it after jamming to it on some crap hip hop radio station.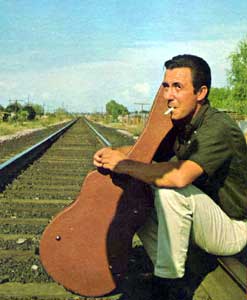 lee hazelwood - you look like a lady
yep these horns and dead straight up voice are making the rounds in mah stereo off some 1972 album that is strikingly fresh yet still very vintage sounding ah ah ah.
-ace von grumbles