kick that news
dipset - sammy g - baseball game
i love these old timey feel good samples, and i dont even like baseball so me liking this song is all woah. i dont really know who sammy g is, but the senate, taliban, and dipset kill on the song which is all about the beat anyway. must be looooudddd.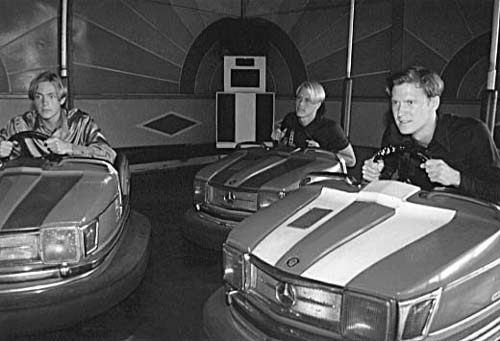 acid house kings - this heart is a stone
doowop influenced girl singer pop song from this swedish pop effort.
-ace von grumbles