let's pretend we're in antarctica/ it's good to be back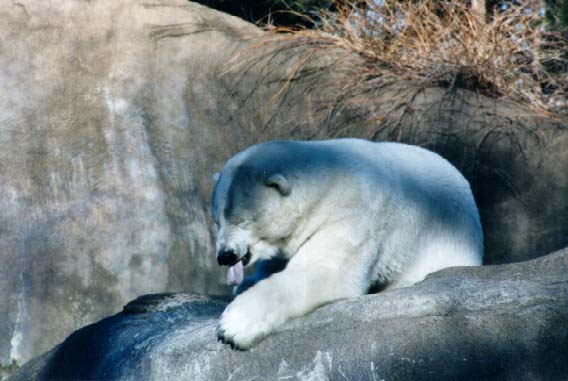 fountains of wayne - the girl i cant forget

im trying to get back in the game, but for now i'm on soulseek and downloads poppin off. this is one of fountains of wayne's bsides, and it's no sink to the bottom but its still golden. super power pop for the summer heat stroke days.
juelz santana - what the games been missing
understand this a movement going on. for serious a classic smooth laid back play with delirious dipset rhymes and braggadocio. can these guys kick it? yes they can.
-ace von grumbles