oh soul wax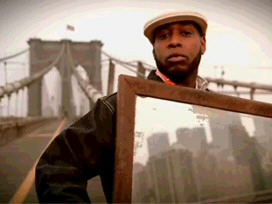 talib kweli - never been in love
so i saw talib and although his set was so short it packed too much energy to be dismissed as anything less than dope. chops (couple posts down) worked the tables and had some crazy spins as the duo went to work covering all the blackstar basics and getting into new shit like this.
joe jackson - is she really going out with him
an old school favorite of mine.
-ace von grumbles