blue bananas
max tundra - lights
ok, so max tundra is awesome, and on this one he speeds up some rnb lovin for this ace cut. this comes from just a one man team from england but this song really is a standout.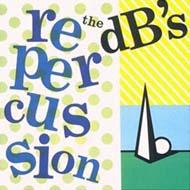 the db's - big brown eyes
some old fashioned power pop for you. this one's reaaaal catchy even though the sound i dig so much may sound out dated to some. yea this one belongs on any respected sappy crush mix for an eskimo.
chains of bananas - cascading in styrofoam
eya so i guess i made this song a while back or something. if you are jay-z, dizzee rascal, or kelly clarkson please lay down some rhymes over this mix and send me the producto. id prefer the lyrics to concentrate on robots programmed to love by evil geniuses who have never been in love before, but if you need any other suggestions let me know. DROPPING BOMBS I SWEAR I DONE CHANGED
-ace von grumbles