when we put out a new album bitches is like open sesame
Count Bass D - Art For Sale
support this man! these beats are so smooooth i want to throw a dance party in my pants. but seriously, when you dip i dip we dip with this. i'm always a fan of the talented folks, and this guy lays down these grooves live in the nashville studio with the keyboard, bass, and drums. his first album, pre-life crisis, was almost as soulful as teh art for sale ep available on his website at
http://www.countbassd.com/v3/
. if it's still up, make sure to yank the fat girl song as well.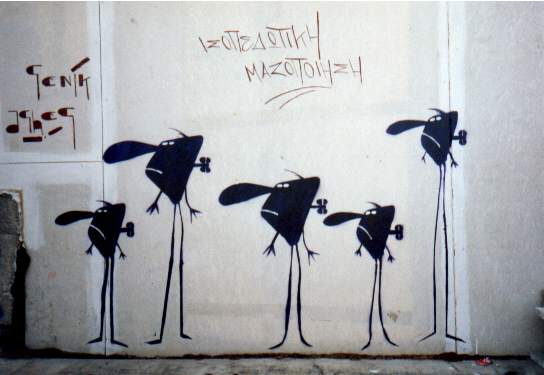 Diplomats - I wanna be your lady
dipset! yea so today is all about some rnb and who knew the heatmakers could come up with such hits in this genre. seriously this bassline just goes and goes and goes while i set my robotic hips to sway=max.